Web Development
At Advanced Business Systems we create your website and implement a business design to shape the digital image of your business, whether it's your presentation website or your e-shop. Taking into account the highest standards and researching the competitive companies in your industry, we create a modern website, tailored to the needs of your business, functional on all digital devices, and user-friendly. Advanced Business Systems specializes professionally in building presentation websites and e-shops, developing web applications, and digital marketing, always adapted to modern technology. We approach each project as unique, but everything starts with a common element: we want to create a trustworthy business relationship with you and your clients.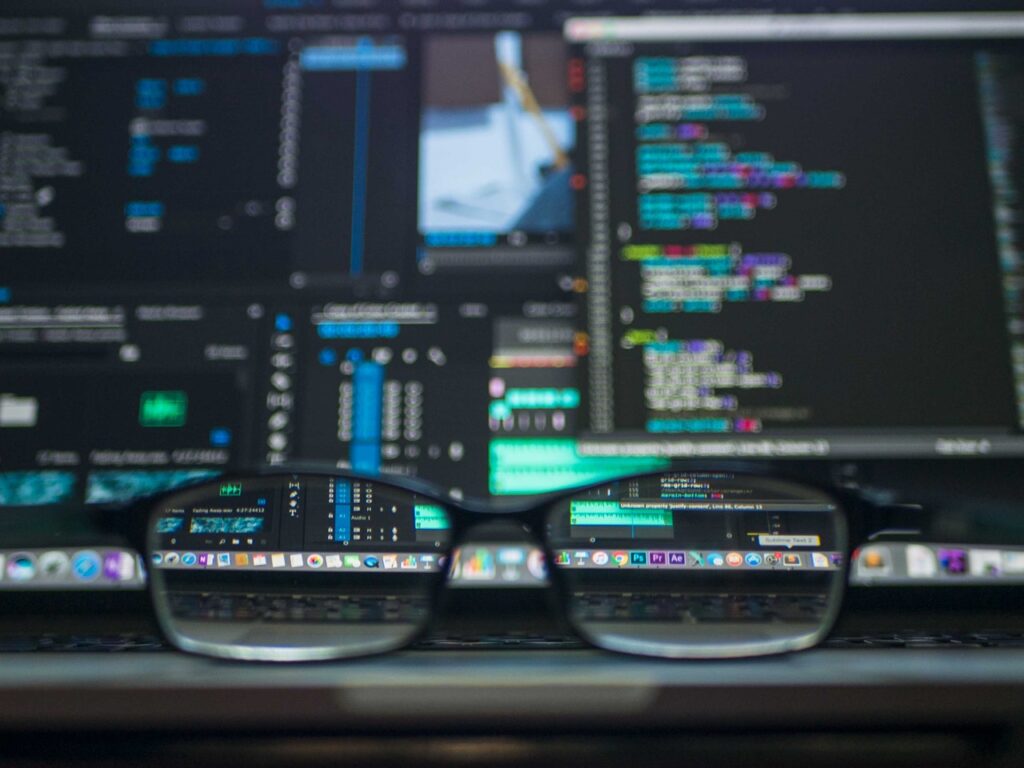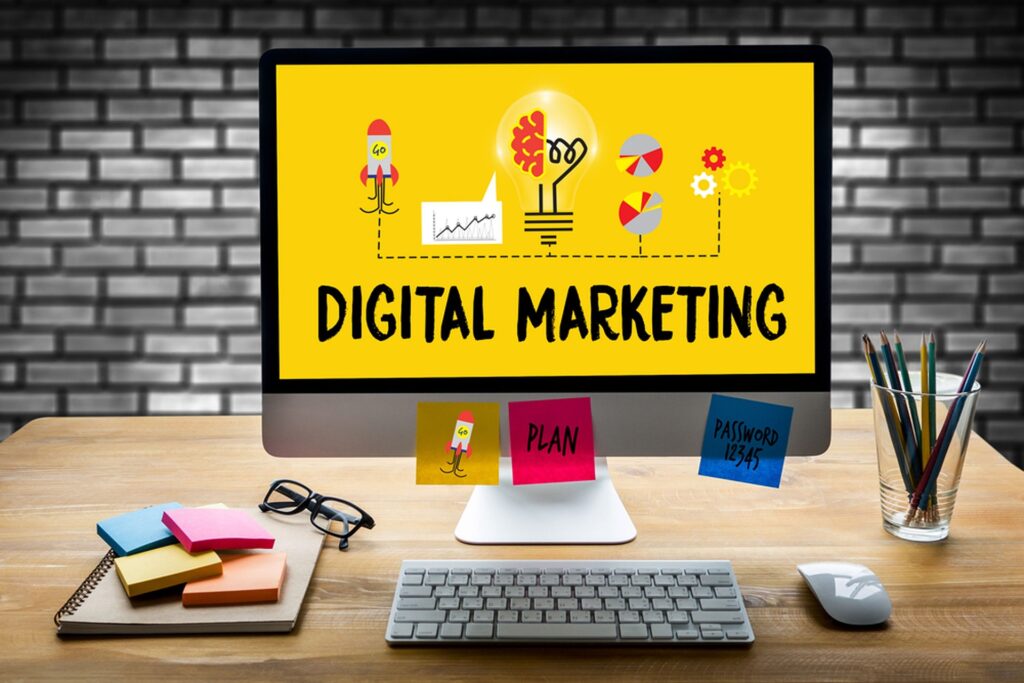 Digital Marketing
At Advanced Business Systems, we understand the power of social media in today's digital space. Our team is dedicated to promoting your business to create and maintain a strong presence on social media platforms such as Facebook, Instagram, LinkedIn, and Twitter. Our company provides social media management services to generate quality content and effectively communicate the identity of your business. In combination or independently with the management of your social media, we provide advertising through the Meta platform (Facebook, Instagram) and the Google platform (Search & Display Campaigns). Our team creates personalized advertising campaigns to maximize your online visibility and promote your business to targeted potential customers at the right time.
Hosting
Regarding website hosting, the available packages can support either simple websites (WordPress, Joomla, Drupal etc.) and e-shops or specialized applications and websites (Laravel). Each hosting package has its own root access, with high system security and resource criteria, aiming for smooth service and the lowest possible cost. Our company's goal is to have fewer accounts per server (up to 10), independent user accounts and adequate space for large volumes of data and emails.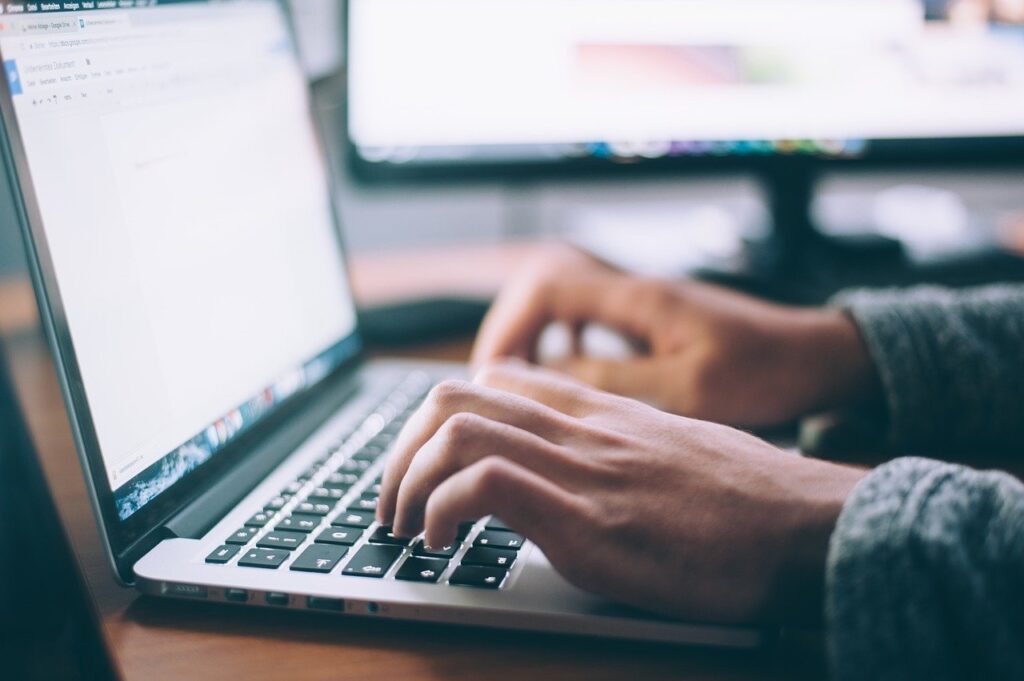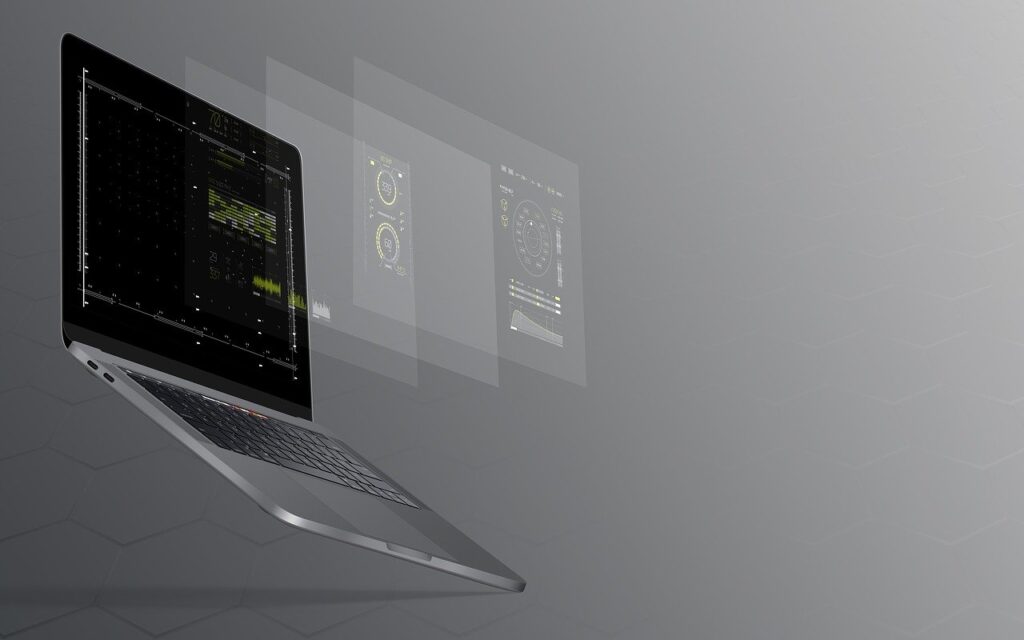 Domain Name
To operate a website, you need a domain name/URL. The domain name is the classic etairia.GR that we type in to enter a website and load it on a web browser such as Firefox, Chrome, etc. Our company, in collaboration with the largest registrars around the world, offers website names at competitive prices. Our team ensures that your website's name is as concise, descriptive, and easy to remember as possible for your customers. Contact us to find your own website name.
Web Servers/VPS
Advanced Business Systems collaborates with one of the largest Virtual Private Server (VPS) rental companies in Europe and owns high-speed dedicated servers. Each server has its own root access and its own exclusive system resources. It is the most suitable and economical way for you to enter the world of Cloud Computing, without losing the functional characteristics and user experience of your server. Our company can provide unparalleled performance, guaranteed stability and 99% availability across the full range of its services.