Advanced Business Systems provides fast and efficient technical support for your business. We handle everything from simple technical issues, such as repairing a computer, to software installations and upgrading your equipment. We support your business technically, with the ability to resolve your equipment issues in many cases within 24 hours.
Our services cover the field of systems and technological infrastructure, across the entire range, and we take care of immediate resolution of any issue either on-site or remotely if possible. We undertake to repair the damage to your desktop computer, monitor or printing system, as well as issues with the operating system, network problems, installations of desktop computers and peripheral devices, operating systems and software, wired and wireless networks.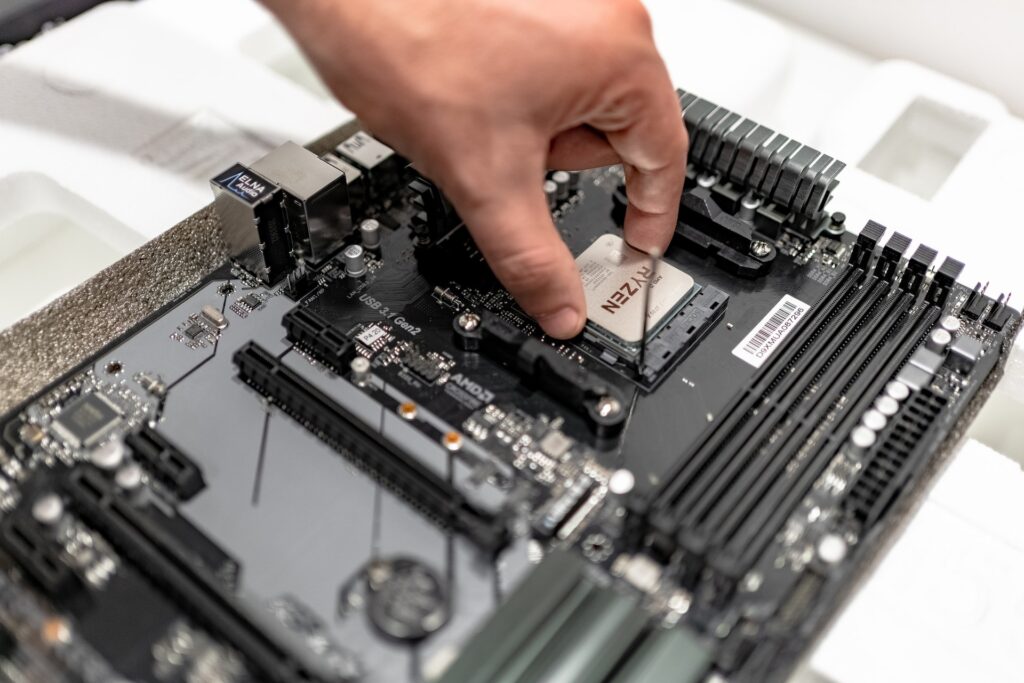 We offer a range of specialized support contracts that cover informational technology (IT) equipment such as computers, servers, peripherals, and telecommunications equipment including VoIP phone systems and devices, networks (wired and wireless), and operating systems (Windows, MacOS, and Linux). Our technical support contracts include preventative maintenance services for installation and immediate resolution of potential issues.
Finally, one of our key areas of expertise is on-site technical support contracts, where Advanced Business Systems provides a dedicated individual with relevant experience to work at your offices and serve as your IT Manager. This person is responsible for the installation, configuration, and maintenance of your company's IT equipment, with recommendations for upgrades, and works for you up to 8 hours per day, 5 days a week.
Contact us for more information.