PC's & Laptops
Our company specializes in selling a wide range of desktop and laptop computers to meet our customers' needs. From high-quality professional laptops to budget-friendly desktop computers, we offer top-quality products from reliable brands in the industry (DELL, HP, Lenovo, Asus, MSI, Xiaomi). Our experienced staff is always available to provide advice and help you choose the computer that best suits your needs. At Advanced Business Systems, we take pride in offering competitive prices, excellent service, and fast shipping, ensuring a top-notch purchasing experience.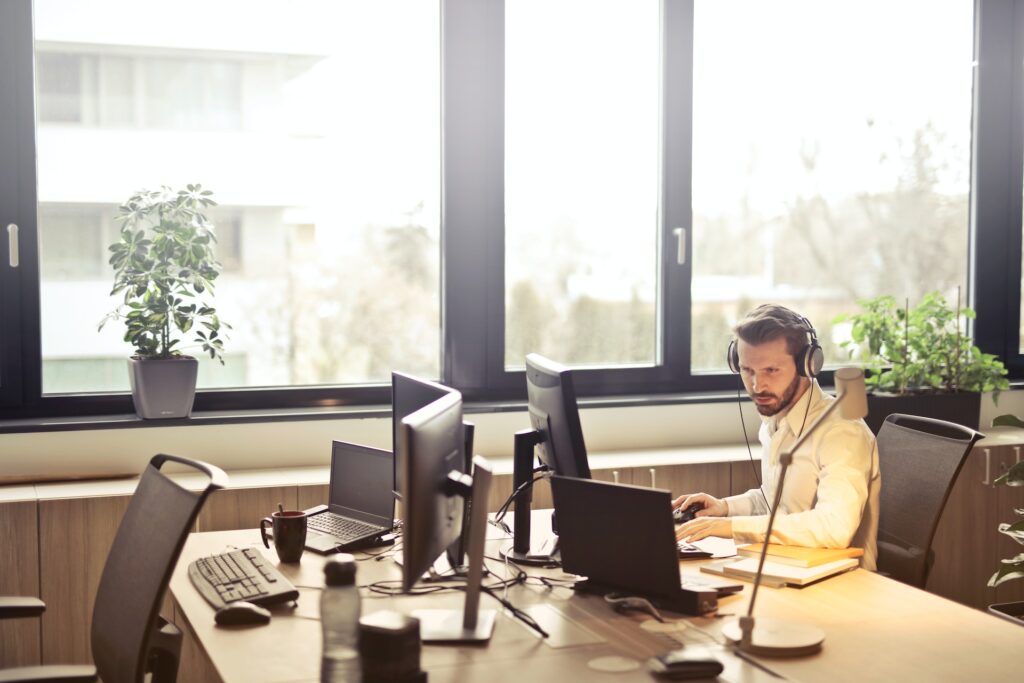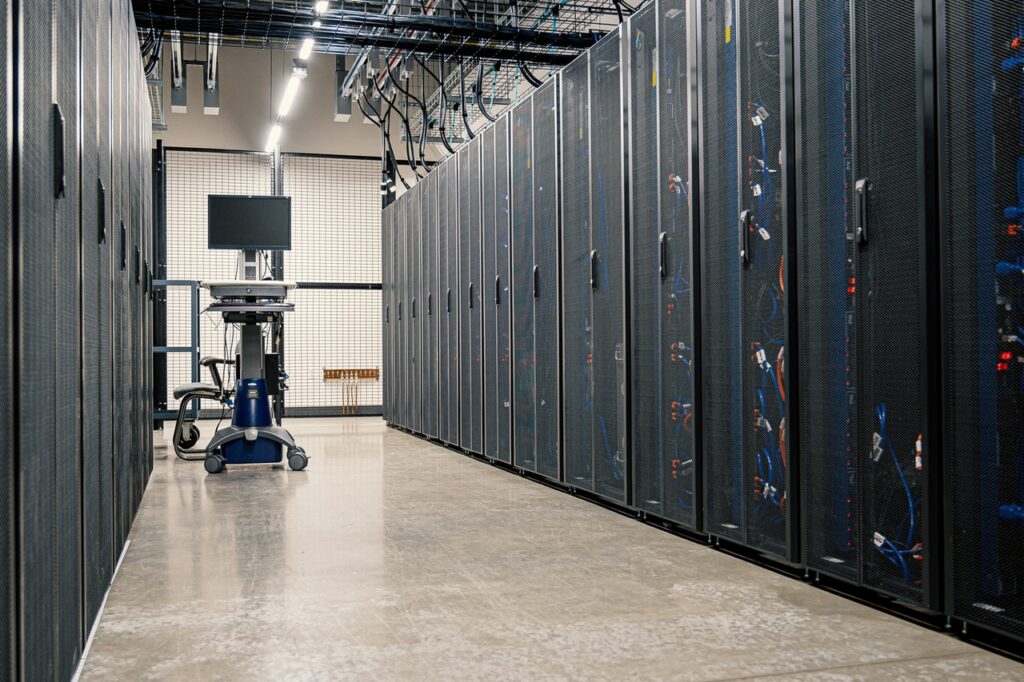 Servers
Our company is a provider of servers, offering a comprehensive range of solutions to meet the unique needs of your business. Whether you need a small office server or a large enterprise-level system, we have the expertise and experience to help you choose the right solution for your needs. We offer servers from top manufacturers (DELL, HP, Lenovo), ensuring high-quality, reliable, and efficient products. Our team of experts is dedicated to providing excellent service, and our offer of competitive prices, combined with fast shipping, ensures that you will receive the maximum value from your investment.
Software
Advanced Business Systems collaborates with top software manufacturers and is an official reseller of a wide range of standardized solutions. Whether it's Software Suites (Microsoft, Adobe, Corel, AutoCAD, etc.) or Commercial Management Software (TESAE Pegasus), softwares can boost the development and modernization of your business. Additionally, we develop SaveBox CRM, a Customer Relationship Management (CRM) System for organizing and managing all actions and information of your company's departments. The services we provide include installation, customization, and adaptation of each software to your needs, as well as maintenance and upgrading to the latest versions for the seamless operation of your business.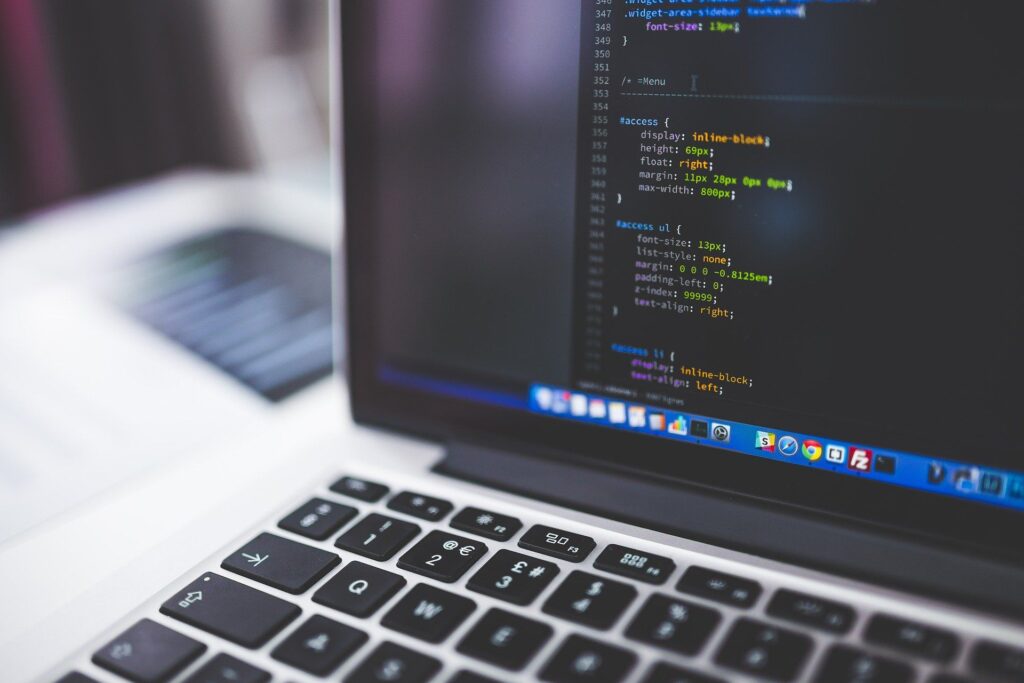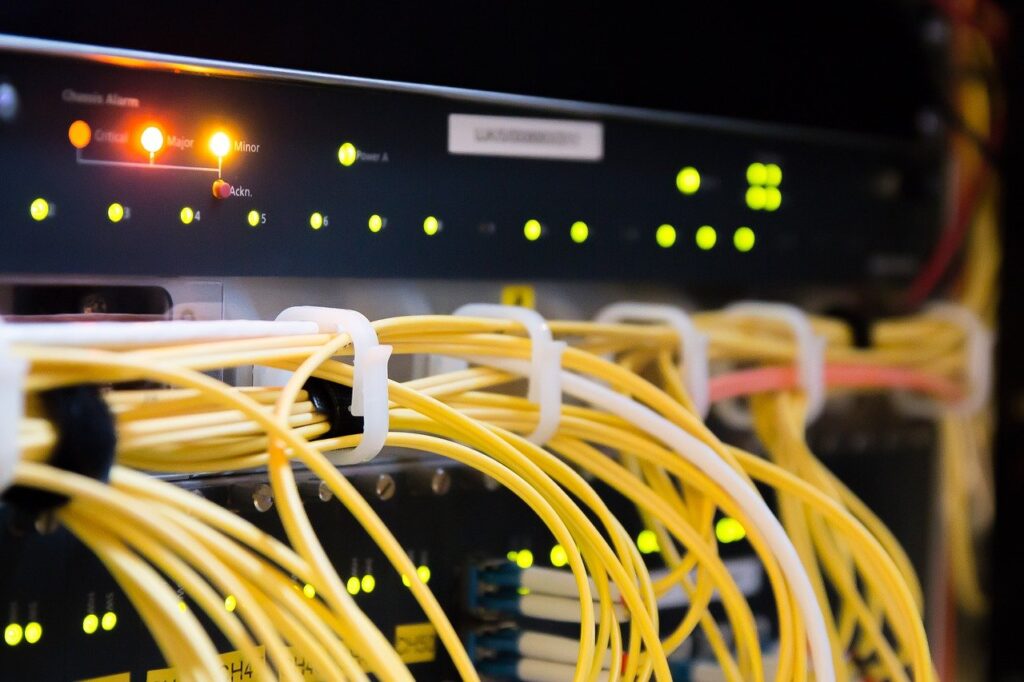 Networks
At Advanced Business Systems, we understand the importance of having a reliable and secure network infrastructure, which is why we offer a wide range of network solutions to meet your needs. Our services include network design, implementation, and maintenance, as well as security services such as firewalls and intrusion prevention systems. We also provide network assessment services to identify potential vulnerabilities and offer recommendations for improvement. Whether you need a new network created or an existing one improved, our team of experts has the knowledge and experience to provide you with high-quality network services.