VoIP
VoIP (Voice Over IP) telephony, also known as internet telephony, is the most modern method of telecommunication. The difference from traditional telephony is that in VoIP, voice transmission is achieved through the Internet. At Advanced Business Systems, we collaborate with Yuboto, the most competitive and flexible telecommunications provider in Greece, and offer you VoIP telephony solutions that effectively meet the needs of both small and large businesses.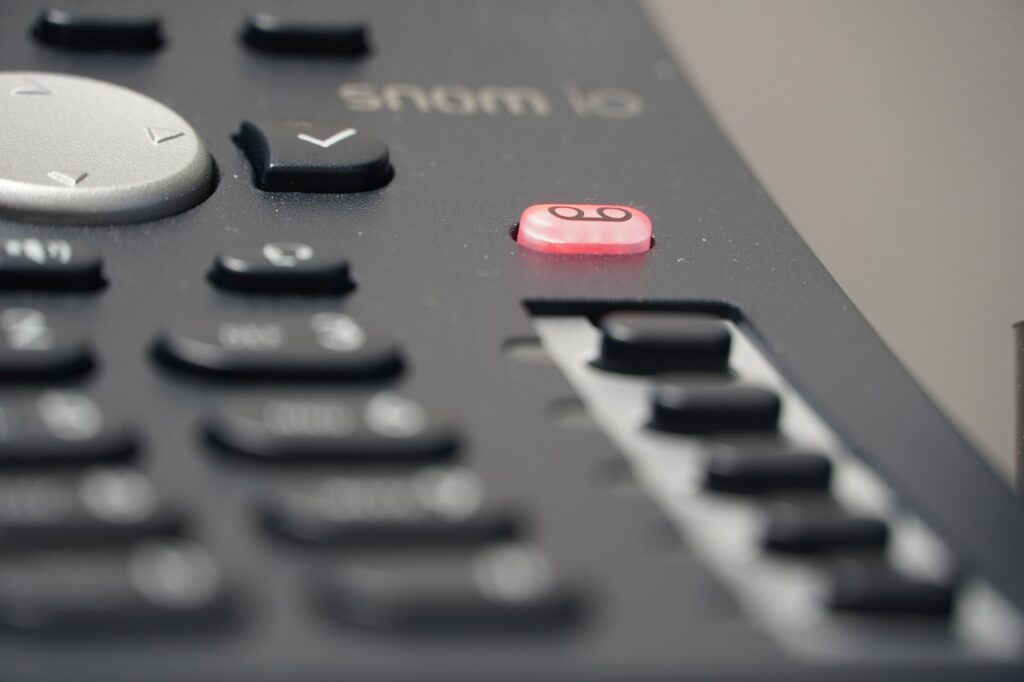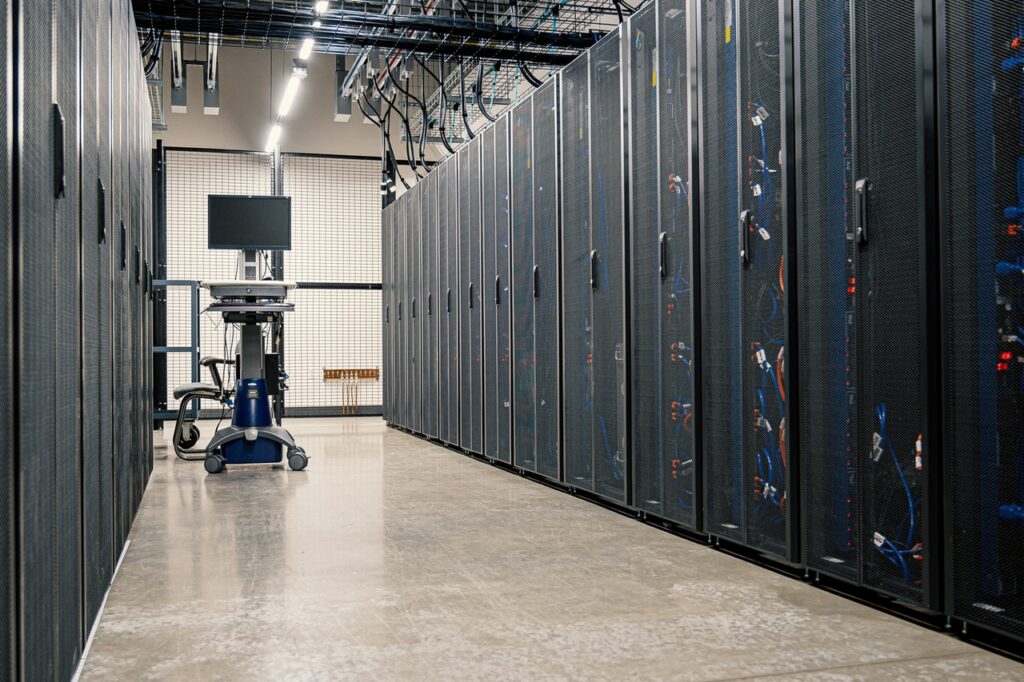 PBX
Our company provides installations of digital telephone systems (VoIP PBX) with specialized devices, computers, and integrated Cloud-based phone systems (Cloud virtual PBX). These are flexible and advanced telephone systems that are easy to expand according to your needs and ideal for remote work. They support features such as call waiting, call transfer, call forwarding, three-way calling, interactive phone menu options (IVR) that route calls to a specific department or employee based on the caller's selection, and more. Of course, they still support the ability to connect to traditional phone lines, so that phones in your premises can be interconnected. It's a secure, cost-effective and reliable solution for your company.
Teleconference
In the digital era we are living in, the need for remote communication in businesses is becoming increasingly prominent. At Advanced Business Systems, we offer a range of teleconferencing systems, whether you need a simple system for remote meetings or a more advanced solution for large conference rooms. Our teleconferencing systems come from reliable manufacturers to ensure the best possible communication experience, and with the help of our experienced staff, you can identify the teleconferencing system that best fits your needs and budget. Contact us today to learn more about teleconferencing systems and how they can help you stay connected with your colleagues and clients, wherever they may be.